Find the UN SDG you can Support
The Sustainable Development Goals, also known as the 17 UN global goals, represent a global call to action for a better and more sustainable future for all. Each SDG consists of several targets that outline initiatives to reach the overall goal. Working with the UN Sustainable Development Goals and sustainability targets ensures a focused, systematic, and persuasive approach to implementing local and global ESG efforts and initiatives. 
In this workshop, we assess the most relevant UN SDGs to implement in your organization with an inside-out approach, starting with determining the most relevant targets. This detailed approach ensures a clear understanding of each goal, making incorporating the SDGs into your ESG strategy easier. More specifically, we will review and work with the following:
Introduction to the UN SDGs
Identifying and choosing relevant targets 
Discussing ESG activities that support the SDGs
If you want to know more about this workshop, please fill in the contact form at the bottom of the page.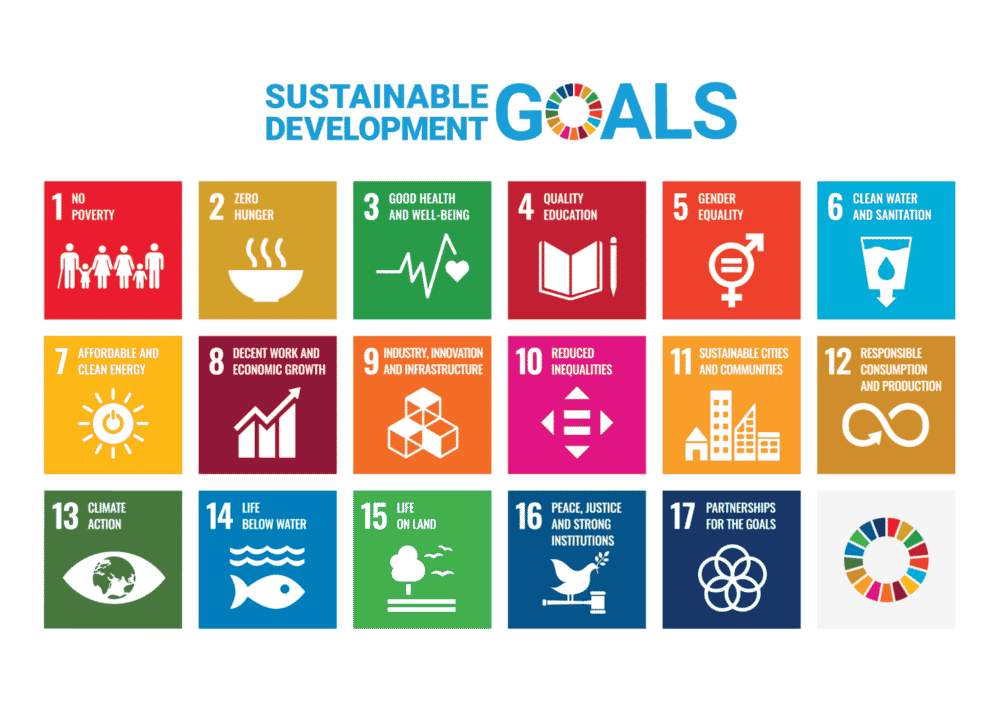 Education with Online Courses
In addition to our workshop, SustainX offers online courses that review each of the 17 SDGs. The courses allow employees to share their knowledge and input on implementing the specific SDG internally in your organization. This ensures that everyone is included in the green journey.
The workshop guides you in choosing relevant SDGs to work with in your organization. The courses create a common understanding of the objectives and targets of the chosen goals and guide you in starting to work actively with them in your organization.