The Momentum Network
Together, Baettr and SustainX created the Momentum Network for suppliers to the wind turbine OEM's focusing on innovation and sustainability.
The future of OEMs will hold various demands from customers, governments, and the environment. The climate crisis has made it necessary to drive down production costs to expand the adoption of clean wind energy globally and accelerate the transition to more sustainable means of production.
We believe global challenges must be met with a global and collaborative mindset of transparency, dedication, and accountability.
We must embark on the green transition to stay competitive and comply with customer demands on the global stage.
We find best practice solutions to standardize how the industry measures, reports, and communicates about the green transition.
Momentum is a practical network of wind energy OEM suppliers. All members work together constructively to advance the sustainability of the entire wind industry for the benefit of everyone. That is ambitious. We know that. But if not us, then who?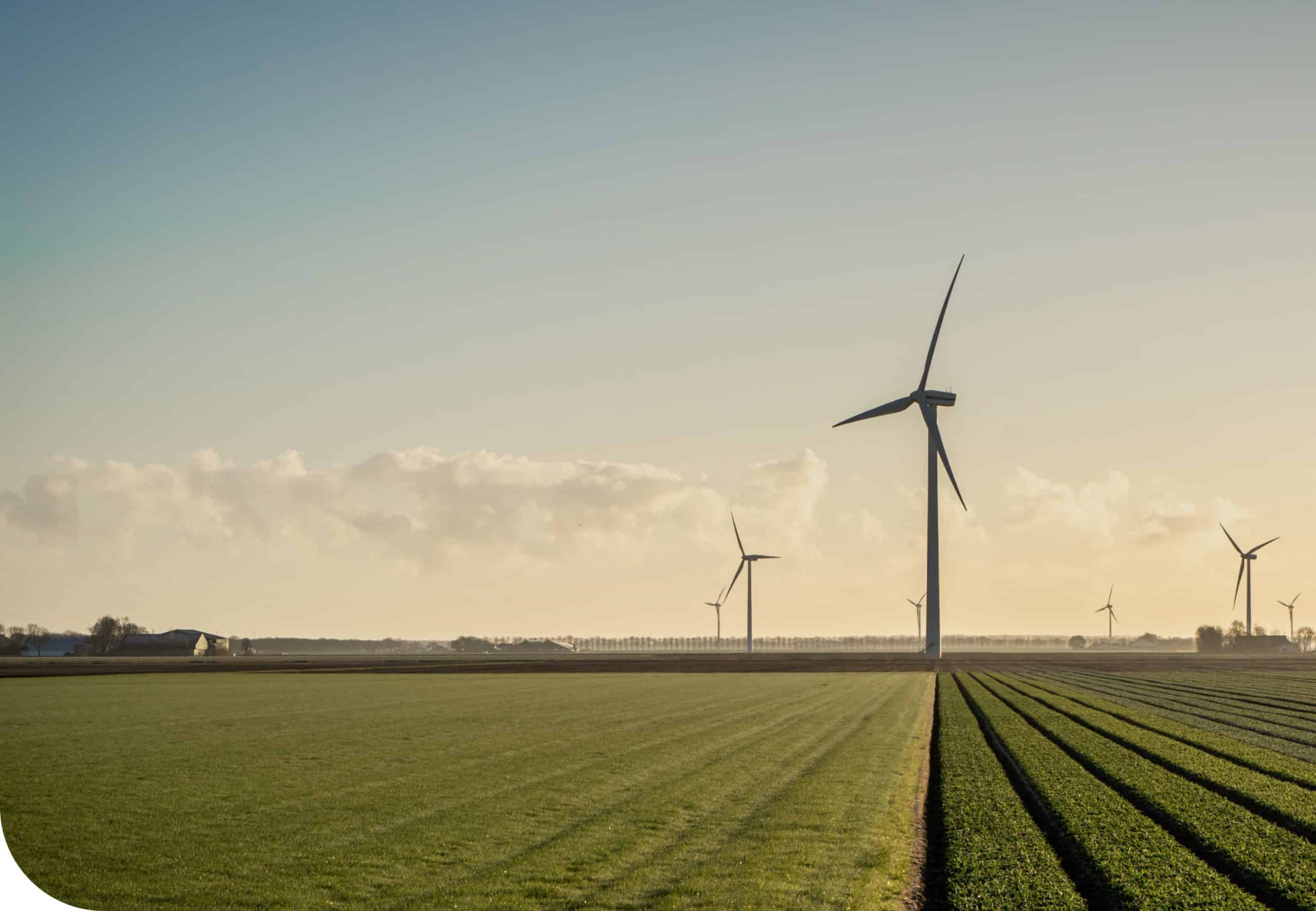 Topics
We define and pursue common industry practices, working in mutual accountability towards decreasing cost and increasing adoption of sustainable business practices.
The network is by Members for Members. Every year, the Momentum members choose the sustainability topics for the workstream. So far, we have covered: 
CO2 calculations & reductions
Science-based targets
Reporting and documentation
Strategy framework
Circular Economy
Zero Waste
Innovation and technologies
Reach out to hear more
Meet one of our members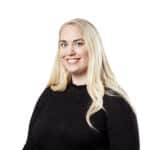 If you are interested in joining the network or have any questions, reach me at afa@sustainx.dk or +45 42 17 48 76
Anne-Freja,
Sustainability Manager and facilitator of The Momentum Network