What is CSR and ESG?
Today, the biggest companies in Denmark are required by Danish legislation to include information on corporate social responsibility (CSR) in their annual reports. From the Danish Government and EU, there is a wish to promote sustainability through the value chain by highlighting CSR reports as much as financial reporting.
You can also choose to create an ESG report which is very similar to a CSR report but is primarily used by investors to evaluate your company.
Let us help you get started.
From the visual to the data-technical, we will help you with all the necessities for writing a CSR or ESG report to ensure compliance with rules and regulations. Besides, helping you with your CSR or ESG report, we also give you guidelines, recommendations, and examples on how to use your reports within your marketing strategy.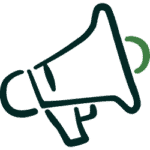 Brand identity
Communicating your efforts and outcomes within ESG to your stakeholders - e.g. customers, potential colleagues and suppliers can help you create a more attractive and conscious brand identity.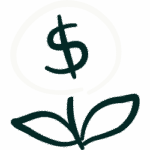 Attract investors
It has become a key motivation for investors to consider environmental, social, and governance (ESG) issues when they make financial analyses.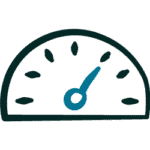 Progress tool
An ESG report also works as a way for you and your stakeholders to keep track of progress and realign targets