What is Regulatory Compliance?
Companies are met with increasing regulations, laws, and guidelines, pushing them in a more green direction. Regulatory compliance is when companies follow state, federal and international laws or regulations applicable to their operations. Failing to adhere to regulations can be costly and result in legal punishments, e.g., fines.
Let's get started today
Regulatory compliance is important – therefore, it is crucial to work towards meeting regulations intentionally and ahead of time. SustainX helps you create a regulatory compliance program that ensures you can handle existing regulations while giving you a good foundation to handle future requirements.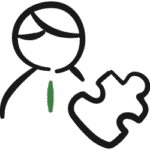 Increased access to partnerships
Make sure your company is not disregarded because you can't adhere to regulations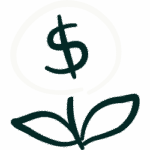 Increased funding opportunities
Adhering to compliance standards makes it easier to apply for funding and investments.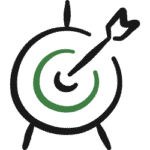 Avoid having to make sudden costly changes
Staying on top of existing and future requirements makes it easier for you to gradually make changes.