HOW CAN WE HELP?
Let SustainX drive your green transition
The green transition can be difficult and confusing. Especially, if you don't have the necessary know-how, competencies and ressources in-house. SustainX offer you Sustainability Management as a subscription.
With our subscription, you pay for one Sustainability Manager from SustainX, but get the know-how and expertise from the whole SustainX team. The Sustainability Manager will become a part of you organization and take you through your organization's green transition.
On-demand single services
Every organization have a different sustainability journey. If you are looking for individual services such as climate accounting, CSR reporting, or CDP assessment, the SustainX experts are here to help you as well.
You can check out some of our most popular services below. Are you unsure about what your next step is on your green transition? Give us a call, and let us figure it out together. The most important thing for us is that you start your sustainability journey by one way or another.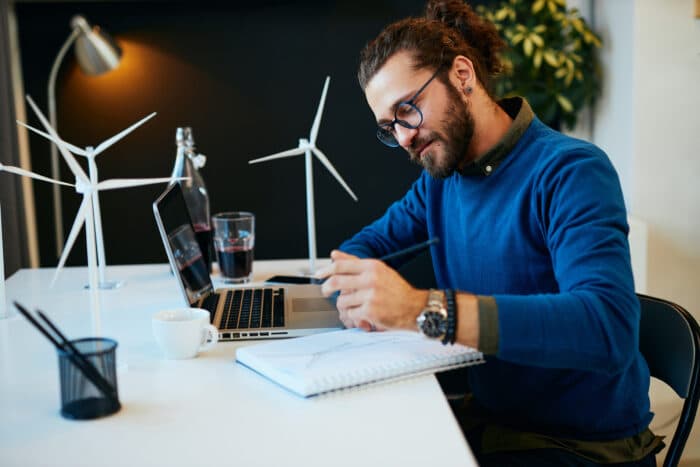 Sustainability Management as a subscription
Pay for one, draw on all the SustainX experts
With a subscription service, our Sustainability Managers becomes an integrated part of your organization, driving your green transition.
Read more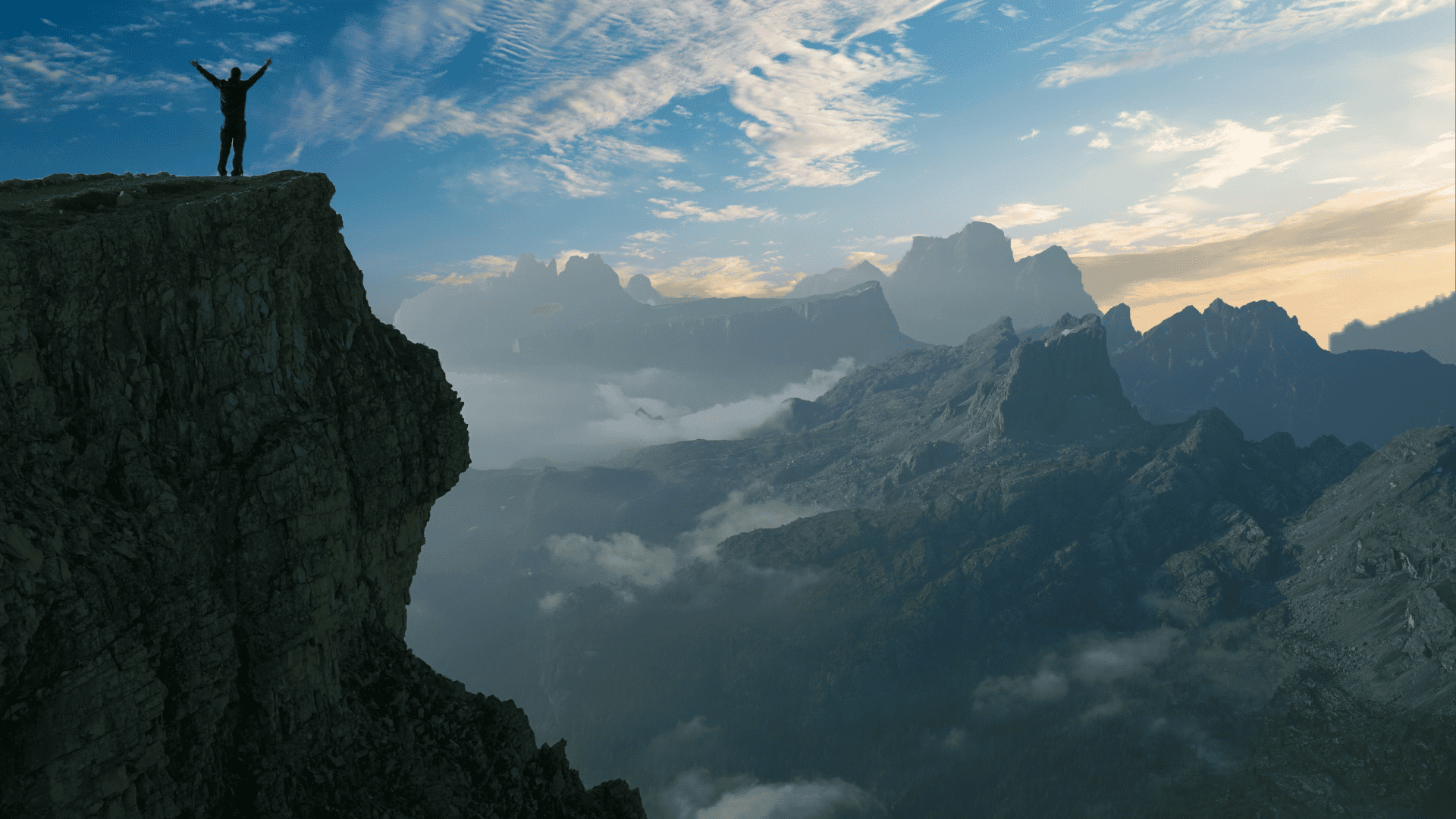 Our framework
Make the most of your time and resources
Many set ambitious targets that are simply too difficult to realize. SustainX has developed a 3-year framework to ensure your organization invests in green solutions that matters for your employees, your company and the planet.
Read more
GET IN TOUCH IF YOU ARE READY TO REALIZE YOUR SUSTAINABILITY POTENTIAL