How can we help you?
With ESG being a wide and sometimes complex field to navigate, receiving ongoing support is useful for your sustainability journey. At SustainX, we offer various workshops (The First Green Steps) that are particularly relevant if you are just starting to work on ESG, climate accounting, or the UN SDGs.
If you have already launched initiatives but want ongoing feedback, we offer The Green Feedback-Partner-voucher, where you can answer to technical questions or receive feedback on your activities.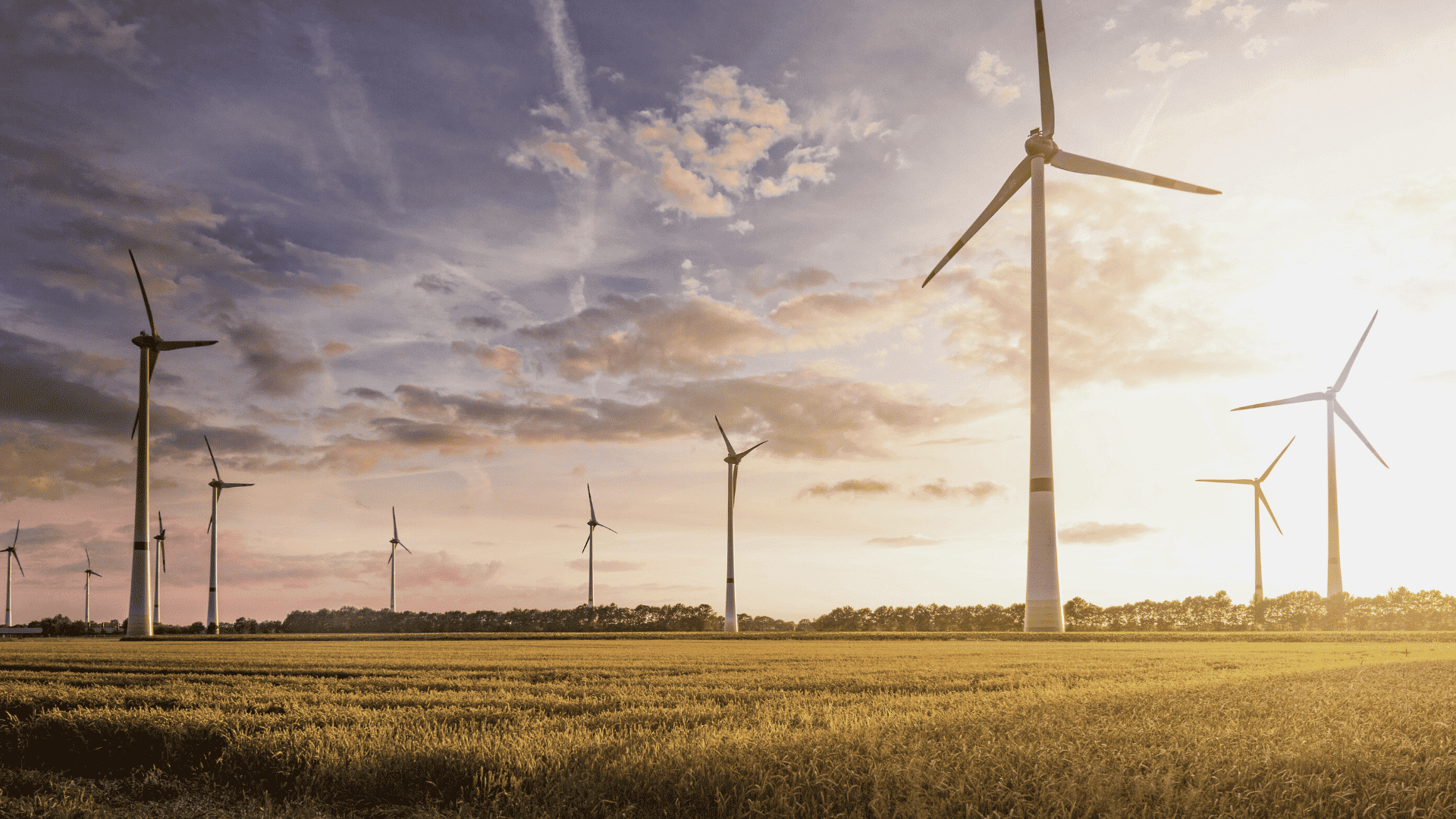 The Momentum Network
Does your company supply the wind industry? Join our Momentum Network, which focuses on innovation and sustainability.
Read more about Momentum
Contact us today and let us guide you through your sustainability journey!