Who are we?
Founded in 2020, SustainX works with Danish companies who want to contribute to the green transition.
Whether you are new to sustainability or have already set your sustainability goals, SustainX is ready to help you make a successful transition. We are a dedicated team of sustainability enthusiasts, ranging from engineers, business developers, and project managers, working exclusively on providing complete sustainability solutions going from strategy to direct project execution.
SustainX actively works with the triple bottom line, which means that our success is measured on three variables: People, Planet and Profit.
For SustainX, a healthy work-life balance is key, and our mantra is "we look after ourselves, each other, and the planet". We work thoroughly with compassion, encourage an honest environment, and will from 2023 implement a 4-day workweek. Every anniversary is celebrated by giving back by donating to sustainability courses, and we want to be the place where employees happily celebrate their 25th anniversary.
Our Culture Statement
"WE LOOK AFTER OURSELVES, EACH OTHER AND THE PLANET"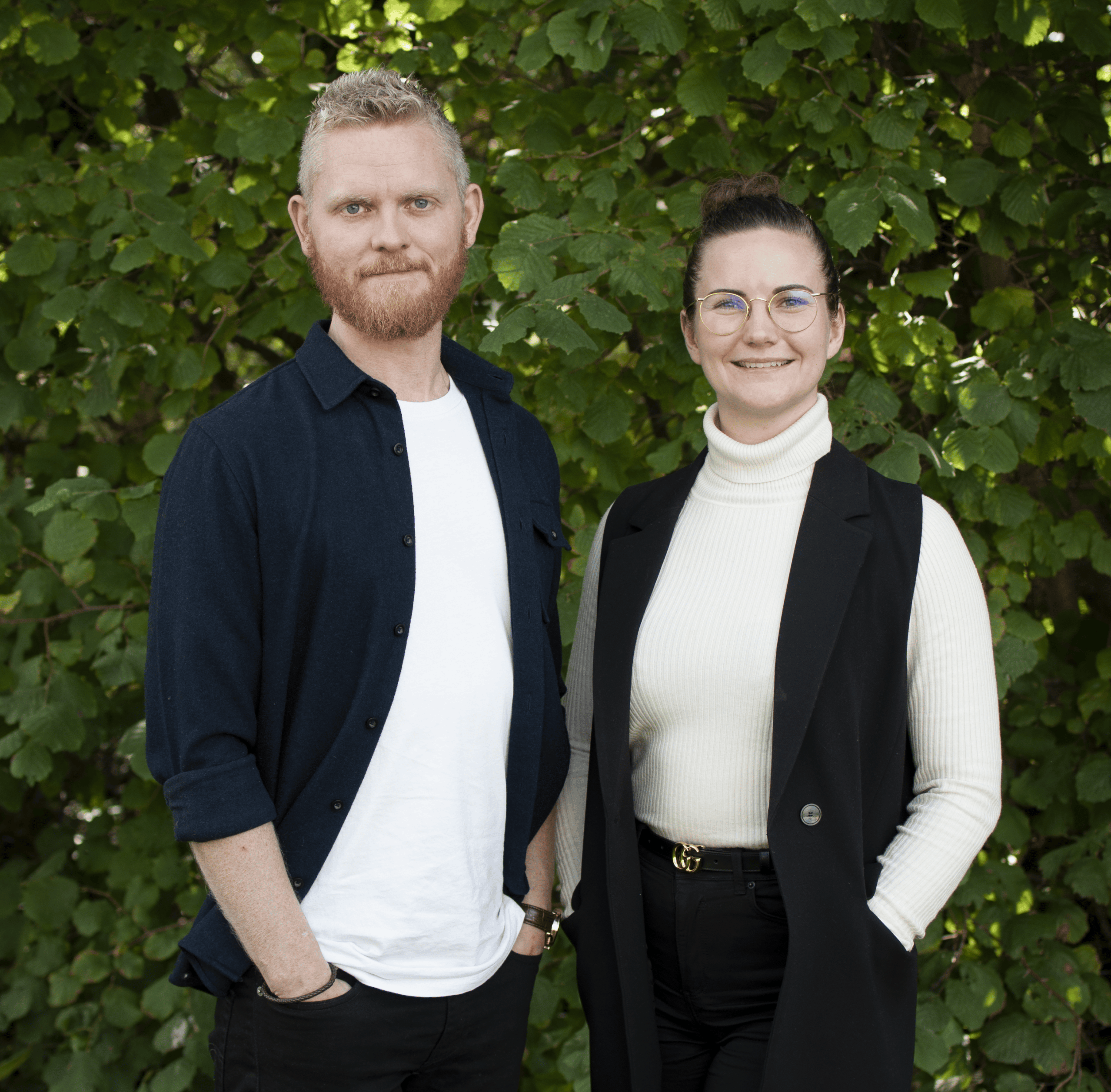 OUR VISION
SustainX's vision is to help all Danish companies towards more sustainable production.
"Our aim is 1% improvement every day. The goal is to ensure our planet's resources, but also companies' survival, Danish jobs, and our Danish competitiveness on the international stage. Our mission is to make a difference for sustainability and reduce CO2 footprints, and we know that pointing and talking is not the way to create impact. When we become part of your business, there are no longer "your goals" and "SustainX goals". We see the journey as a partnership in which we are just as motivated for your company to succeed."
Kristian Danielsen & Line Amtorp, co-founders
The Triple Bottom Line
People
At SustainX, we create a healthy work-life balance through new work habits with daily focus time, healthy meeting culture, effective communication structure and plans to implement a 4-day work week by 2023.
Planet
We want to make an impact! In 2030, we want to be one of the primary drivers for reaching the 70% emission reduction by reducing Danish SME's CO2 footprints.
Profit
SustainX wants to be able to support more businesses and dive into new industries. Profit-wise, we want to be able to hire more employees and attract the best work-power in the industry.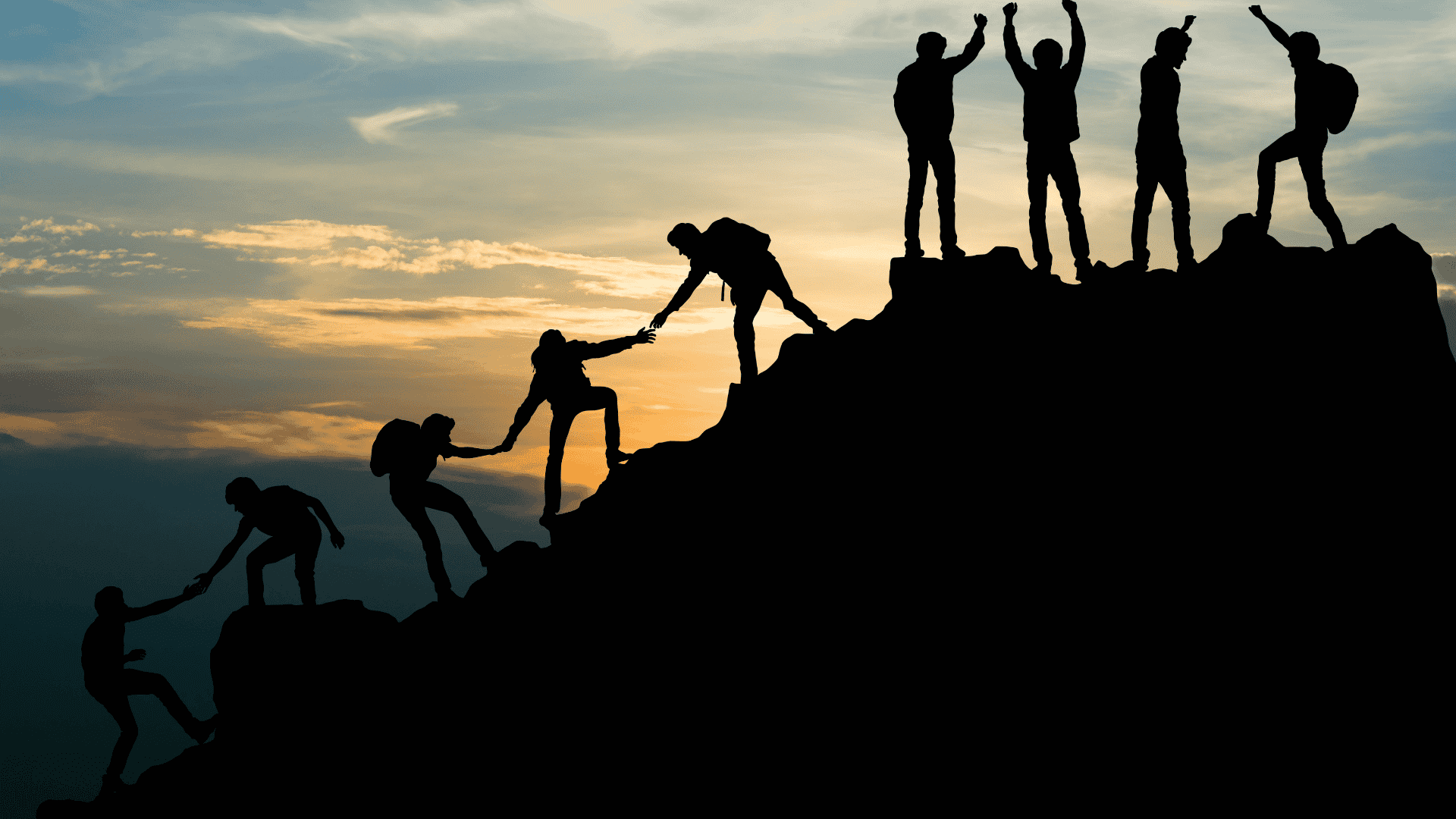 DONATIONS
Each anniversary is celebrated by donating to sustainable causes.
For us, it is essential to support good initiatives and sustainable purposes. Therefore, every year our colleagues are given the opportunity to donate for a purpose of their choice. Among the donations are the Red Cross, Bevar Ukraine, the Danish Nature Conservation Society, and The Ocean Clean-up.
Want to get in touch? Leave us your details and we will reach out