What is a supplier program?
A supplier program is an approach to rethinking your supply chain with sustainability in mind. By choosing to work with suppliers that can provide information and data on their sustainability levels, your company can make sure to reduce your environmental impact and drive sustainable change not only locally but also globally. Actively engaging with the supply chain is not only good for the climate but can also lead to better financial performance.
Let's get started today
Getting started can seem complicated, but SustainX is here to guide you all the way. We can help you to obtain data from suppliers to ensure that sustainability standards and best practices are met.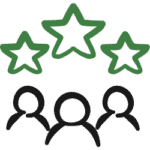 Increased cooperation with suppliers
Having an active supplier program ensures strong partnerships across the value chain and gives you the opportunity to engage with your suppliers, ensuring more knowledge-sharing and better product development.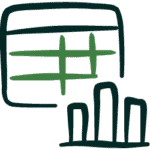 Increased growth potential
A supplier program makes it possible to implement production protocols, securing future sustainable growth.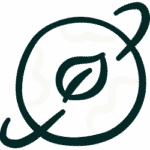 CSR validation
Making sure your suppliers are aligned with your sustainability practices lowers the risk of greenwashing and other bad reputational risks when communicating externally.