What do you get with a subscription?
Setting a realistic timeframe is the first step. 
A green transition is not a quick fix. It takes time. Time to figure out the right path for your organization, to analyze your organization's footprint, and then to change the status quo. With a Sustainability Manager, SustainX will be with you from start to finish.
SustainX has developed a framework with a clear roadmap
With a subscription, SustainX implements our sustainability framework that covers all the essential steps in a green transition in the most efficient way. We know that sustainability must be prioritized, but you also have a business to run while transitioning. See how we structure the framework for a green transition below.
How does our subscription work?
With a subscription, you get a Sustainability Manager driving your green transition with support from all SustainX experts. 
You pay a monthly fee equal to one full-time Sustainability Manager, but you get access to all SustainX's experts and know-how.  We implement our Framework, which consists of the activities we have experienced that are key to a successful green transition. Each year, we will work on new activities, ensuring that your organization's sustainability position matures along the way.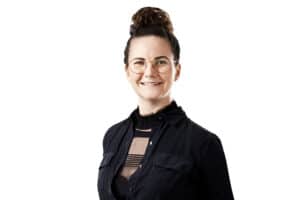 Line Amtorp Poulsen
Founder & Head of Sustainability
Let's start today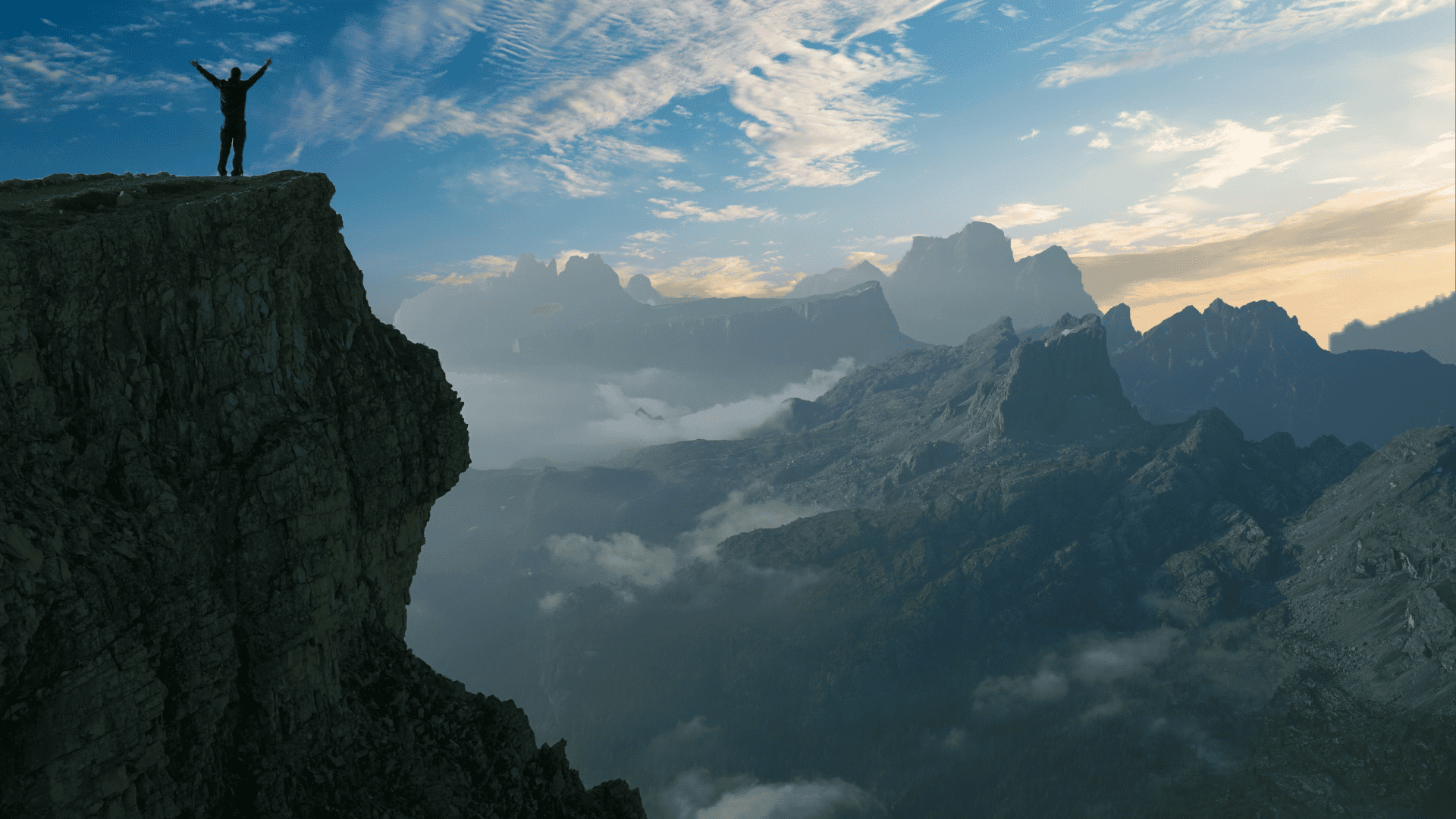 Engage to Sustain Framework
Ensure an in-depth sustainability transition with our framework
We believe sustainability should be lived and done and not stranded in a PowerPoint show. Our framework ensures a solid foundation with key tools to lead your company through a successful transition.
Read more
Er du klar til realisere dit bæredygtighedspotentiale? Sæt kontakt os i dag!