HOW CAN WE HELP?
Take the next step in your Sustainability journey
Do your organization need a specific service such as climate accounting, CSR reporting, or CDP assessment? Then our team of Sustainability experts can provide the neccerary know-how and expertise to get you started.
Learn more about our services
You can check out some of our most popular services below. Are you unsure about what your next step is in your green transition? Contact us today, and let us figure it out together.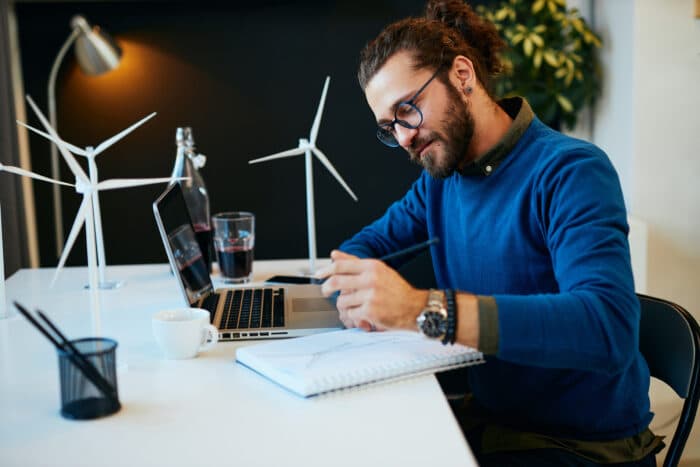 Want more than a single service?
See our Sustainability Subscription
With a subscription service, our Sustainability Managers becomes an integrated part of your organization, driving your green transition.
Read more