When are Targets considered Science Based?
Targets are considered 'science-based' if they are in line with what the latest climate science deems necessary to meet the goals of the Paris Agreement – limiting global warming to well-below 2 degrees Celsius preferably to 1.5 degrees Celsius. By meeting these standards and signing the SBTi commitment letter your company will get recognized as "Committed" on the Science Based Target website, as well as the CDP, UN Global Compact and We Mean Business websites. You can also read more about SBTi at sciencebasedtargets.org 
We help you get started the best way:
At SustainX, we have the neccessary knowledge to help your company set your Science Based target that is best possible alligned with your business objectives so you can become recognized as "Committed".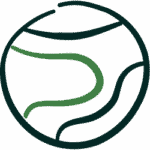 Brand reputation
Setting a science-based target offers a way to show that your company is serious about your corporate responsibility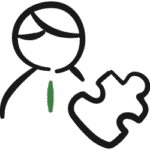 Access to partnerships
An increasing number of companies expect their partners to follow Science Based Targets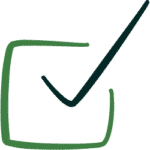 Resilience against regulation
As national governments continue to work to implement the Paris agreement companies can expect to see more regulation to curb emissions intensive activities.
Let's get technical
Whether you are looking for assistance with KPI or STBi, we are here to help you.
Key Performance Indicator
A Key Performance Indicator (KPI) is a quantifiable value used to measure performance over a period for a specific target. In other words, KPI can demonstrate if your company effectively achieves set objectives. Your KPIs should relate to a particular business outcome with a performance measure, e.g., increasing revenue. While High-level KPIs relate to the overall performance of your company, low-level KPIs will define processes across departments or individual positions like sales, marketing, and HR.
Target Setting and STBi
Target Setting is a strategic process that specifically can establish performance targets for energy, water, and waste. By selecting a baseline for the current use and generation of energy, water, and waste, your company can set targets for future improvements based on Science Based Targets initiative (STBi).
Are interested in setting Science Based Targets? Reach out today!